I live in Canada, which even if you know nothing about Canada, the one thing you do know is that we have winter for about 8 months of the year. Typically we start getting very cold weather around this time of year, and it isn't uncommon for us to have snow on Halloween.
So in preparation for the upcoming winter weather that I'm anticipating in the next few weeks, I've comprised a list of some of my "Fall into Winter" must-haves.
EOS Lip Balm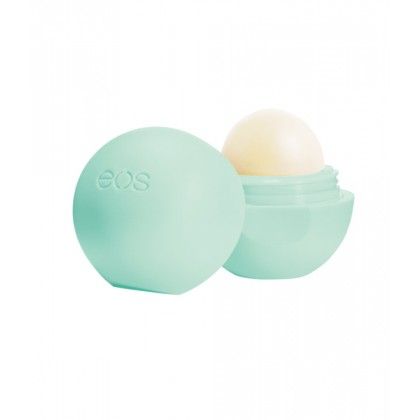 A super cute (and warm) hat
A long coat
ModCloth
has just introduced two new private labels, and this
Pier Before Your Eyes Coat
is part of
Myrtlewood
's collection. Aaaand because the size goes all the way up to a 4X, just about any girl can get their hands on this gorgie piece of clothing. Love it.
(Soy) Peppermint White Chocolate Mocha
A good book
Let's Pretend This Never Happened...
by Jenny Lawson. Sometimes when it's freezing cold out and there's like, 20 cm of snow on the ground, you just gotta pick up a book and have at 'er.
A soft, snuggly cat to cozy up to
I know, she's totally adorable.
You don't actually think I'd leave Leia out of this post, did you? In my experience, the best thing to do on a cold winter's day is to snuggle up to a warm, fuzzy pet. Whether it's a tyrant kitty like Leia, or another fuzzy pet.
Here's to a happy winter!

*This blog post contains affiliate links.